Imagination if more important than knowledge
-Einstein
So who is this guy?
Joseph Pillsbury is a Minnesota born author, illustrator, cartoonist. He has written novels and created a travel guide book. He is the creator of the longest running comic strip on the internet Bogworld.com. He's now returning to his roots designing t-shirts and diving deeper into the world of photography. Click around and explore it all here!
Buy a t-shirt, support a creative person!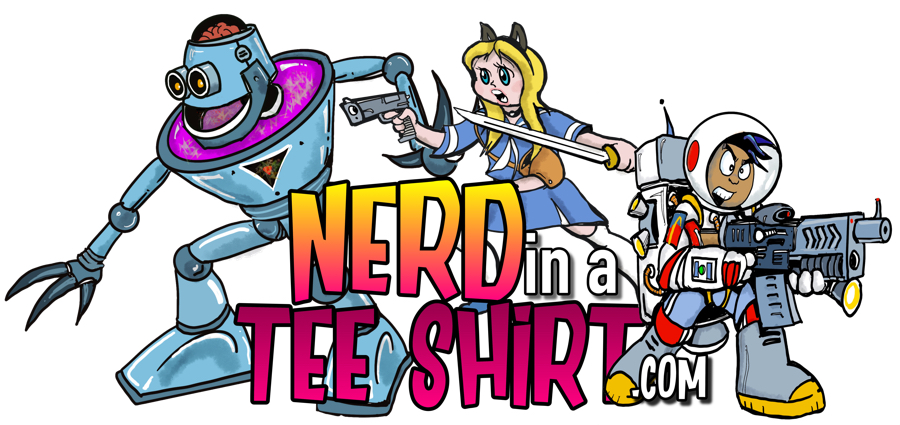 Come see some of the cool stuff I have created over the years!
Photography is my newest passion. Take a look at some of my favorite images!